After you get injured on the job, you will want to meet with an attorney to ensure your case is handled the right way, and you get the benefits you should receive. During this initial meeting, you should provide your lawyer with all the information they need to assist you with your case. 
Knowing the right documents to take to your appointment gives your legal team the resources they need to pursue your case. Plan ahead and make sure you have these documents a workers' comp attorney will need when you go to the meeting. 
What to Bring When You Meet With a Lawyer
You should make a file as soon as you get injured and add everything related to the accident to the file. It will be easier to keep track of your papers if they are all in one place. 
First, prepare a written summary of the timeline of your accident. It should include: 
Date of hire
Date and place where you got injured
Date you notified your employer of the injury
Who received the notification
Date and place where you first went for medical treatment
Dates of any other medical treatment received so far 
Writing down everything as it happens will make it easier to remember these dates and add any additional details about your case. Other documents you should bring to your initial meeting include: 
Your employment records, including a summary of your job duties
Several recent pay stubs, though you can also bring bank statements if you can't find pay stubs
All medical records related to your treatment 
Medical bills related to your treatment
Your doctor's contact information
Contact information for witnesses who saw the accident occur, whether they work for your company or not
Photographs taken right after the accident of the site or your injury
Accident reports or other paperwork generated by your employer related to the incident
Emails and other correspondence between you and your employer that discuss the accident
The written notice of injury you first gave to your employer
Your supervisor's contact information
The name of the medical office where you got treatment initially after the injury
All this information will help your lawyer build your case. They need to see the chain of events and what your employer has said so far about the accident. Giving your attorney these documents allows them to determine things like how much workers' compensation you could be eligible for and whether your employer followed legal guidelines in responding to the accident, such as reporting it to the state promptly. 
Set up a Meeting With Our Workers' Comp Attorneys
If you have been hurt on the job in Central Pennsylvania, Frommer D'Amico can help. Our team of lawyers only takes workers' compensation cases, and we only represent workers, never their employers. We charge lower fees, too. 
We have aided many people in similar situations. Contact us today to set up a meeting by calling 717-400-1000 or getting in touch online.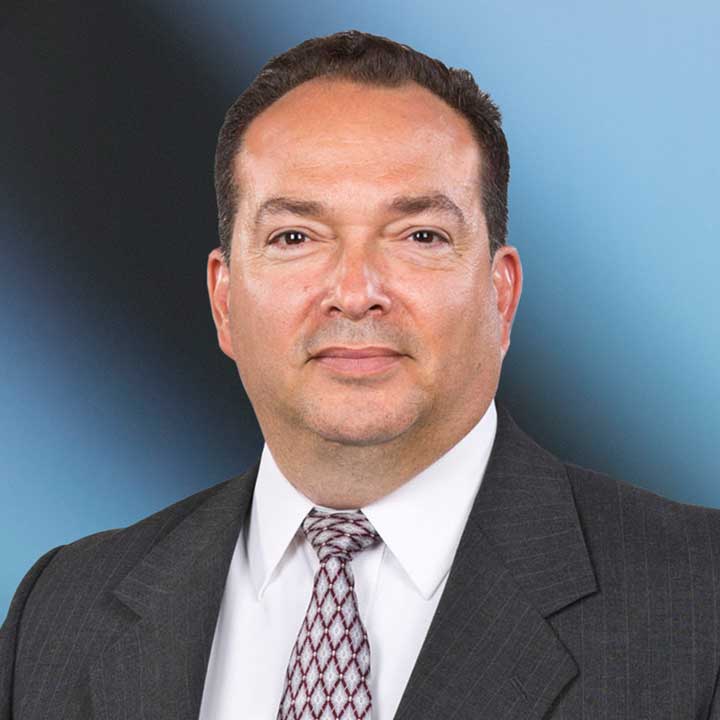 Joe D'Amico has more than 20 years of experience fighting for injured workers. He is Certified as an Expert in Pennsylvania Workers' Compensation Law by the Supreme Court of Pennsylvania. Joe is one of the very few Pennsylvania workers' compensation attorneys who have obtained a recovery in excess of $1.5 million for an injured worker.
Reviewed by Joe D'Amico.