Workers' Comp Attorneys
We are a top workers' compensation lawyers in Pennsylvania. We travel throughout the state to provide you with the workers' comp help you need. We are some of the best workers compensation attorneys in Pennsylvania because we care about getting you the money you deserve. Our law firm has two attorneys on staff who are all certified workers' comp specialists. Unlike many other experienced pa workers' comp attorneys, we believe you should never pay a cent in case management. We will fight for you! Check out our biographies below for more information.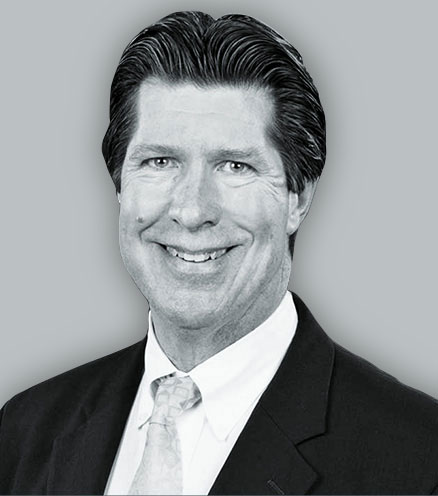 John Frommer
John Frommer has been litigating workers' compensation and personal injury cases for more than 30 years. His workers' compensation practice has grown to include all of eastern and central Pennsylvania. He handles all of his cases personally and proudly notes that every client has his cell and home phone number.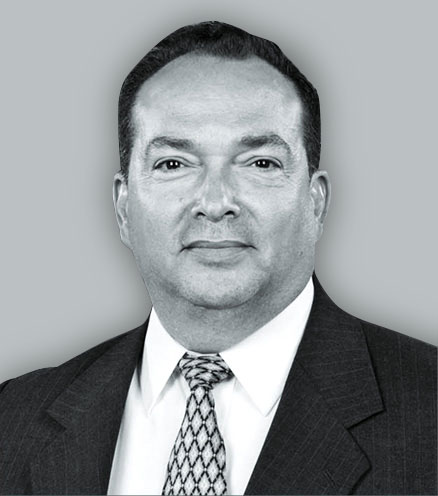 Joe D'Amico
Joe D'Amico has more than 20 years of experience fighting for injured workers and personal injury victims. He is Certified as an Expert in Pennsylvania Workers' Compensation Law by the Supreme Court of Pennsylvania. Joe is one of the very few Pennsylvania attorneys who has obtained a workers compensation recovery in excess of $1.5 million.