Free Case Review Talk to a Caring Attorney
Recovering from a work-related injury can take weeks or even months. In some cases, workers need to recover from surgery and may need physical therapy or other treatment. Complications can delay the return to work even further and, of course, some serious injuries are permanent, meaning a worker may not be able to return to work at all.
When you are focused on healing, the last thing you want to worry about is a question such as, "Does workers' comp expire?" You don't want to have to worry about paying the bills after a few weeks or a few months. Luckily, Pennsylvania workers' compensation laws offer some protection.
How Long Can I Receive Workers' Compensation Benefits?
Every workers' compensation case is different. The amount of time you can stay off work will vary depending on your individual case and the injuries you sustained. You'll need to be evaluated by a doctor who can speak to the severity of your injury. Make sure to get your own physician's opinion and not just rely on the one suggested by the insurance company.
An attorney can speak to the specifics of your case. It's difficult to make predictions based on generalities. Instead, you should look into reviewing your case with a workers comp attorney, explain what happened and where your case stands. They can discuss how long you can be on workers' comp in PA and what other details you'll need to make your case. Once you've gone over your case, you'll have a better idea of what you'll need to do to care for your family during this time as well.
Frommer D'Amico have years of experience in this area and can offer informed, experienced advice.
How Long Does Workers' Comp Last in PA?
It can take a few weeks for you to start receiving your benefits, and then how long you receive benefits will depend on a number of factors, including how severe your injury is. Unfortunately, insurance companies may try to use independent medical examinations (IMEs) or other means to try to argue if a worker's benefits should be modified or when it should end. Insurers may allege a worker is ready to return to work, even if the employee's own doctor says they are not.
In Pennsylvania, workers' compensation should last as long as you need it to. If you feel an insurer is trying to unfairly reduce your benefits, contact My Comp Lawyers.
How Long Can You be on Workers' Comp in PA?
Pennsylvania workers' compensation law is meant to protect you. Our team of certified workers' compensation experts work individually with clients, and we do not charge case management fees if your case is not before the courts — which can potentially save you thousands of dollars.
If you feel your benefits are cut off prematurely or if your claim is denied or your benefits are delayed, contact Frommer D'Amico online for a free consultation today. You can also call us at 717-400-1000.
More Workers Compensation Resource's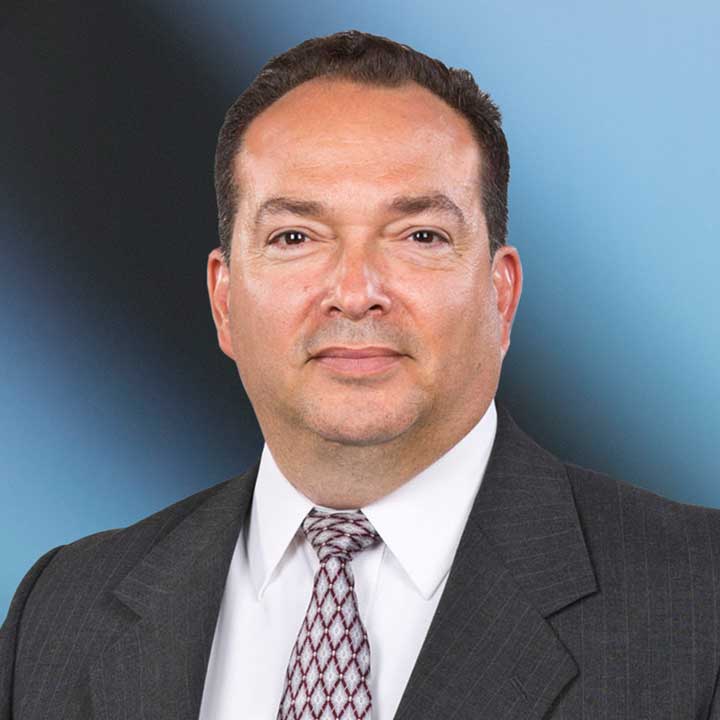 Joe D'Amico has more than 20 years of experience fighting for injured workers. He is Certified as an Expert in Pennsylvania Workers' Compensation Law by the Supreme Court of Pennsylvania. Joe is one of the very few Pennsylvania workers' compensation attorneys who have obtained a recovery in excess of $1.5 million for an injured worker.
Reviewed by Joe D'Amico.