The Occupational Safety and Health Administration (OSHA) is a federal agency charged with ensuring that employers provide safe, healthy working conditions for their employees. OSHA develops and enforces a set of standards that employers must follow. Violations can result in financial penalties, and in some cases, criminal prosecution.
What Are the Top OSHA Violations?
OSHA may discover violations of its standards through workplace inspections. Worker complaints regarding unsafe or unsanitary conditions can result in inspections. Reports of severe injuries or tips from other agencies may also warrant an inspection.
The most frequently cited OSHA standard violations for the 2018 fiscal year were:
Failing to provide adequate fall protection at construction sites
Failing to provide sufficient communication such as warning signs and labels regarding workplace hazards
The use of unsafe scaffolding at construction sites
Failing to provide adequate respiratory protection such as face masks when working in insufficient oxygen environments or when potentially harmful materials such as smoke, sprays, gases or vapors exist
Failing to protect against potentially hazardous energy sources such as electric, hydraulic or mechanical power
Failing to protect against falls from ladders and elevated platforms
The unsafe use of industrial trucks such as forklifts
Failing to set up a workplace that protects against falls and not providing adequate fall protection training for employees
Failing to provide safe machinery and adequate machine guarding
Failing to provide adequate face and eye protection to safeguard against environmental, chemical, mechanical or radiological hazards
Workers' Compensation and OSHA Violations
Workers who experience a job-related illness or injury may be eligible for workers' compensation benefits. Under workers' compensation, you can receive monetary benefits to cover medical treatments and lost wages if you are unable to work.
While workers' compensation and OSHA both protect the interests of workers, they are separate and distinct entities. Workers' compensation is a "no-fault" system. You can be eligible for benefits whether you or your employer is totally or partially responsible for the incident. If you experience an injury in an OSHA-compliant work environment, you may be entitled to workers' compensation benefits, even though no OSHA violation occurred.
Workers may be able to pursue a legal remedy outside of workers' compensation. If employees believe that their work-related injury resulted from a willful violation of OSHA standards by their employer, they may be able to sue the employer for punitive damages.
Contact Frommer D'Amico for Help With Your Workers' Compensation Case
If you've experienced a work-related injury or illness, Frommer D'Amico will provide the personalized legal representation you deserve. Our certified workers' compensation attorneys have achieved the highest rating in Pennsylvania. We're available 24/7 to answer your questions and address your concerns.
Call us at 717-400-1000 or contact us online for a free case review today.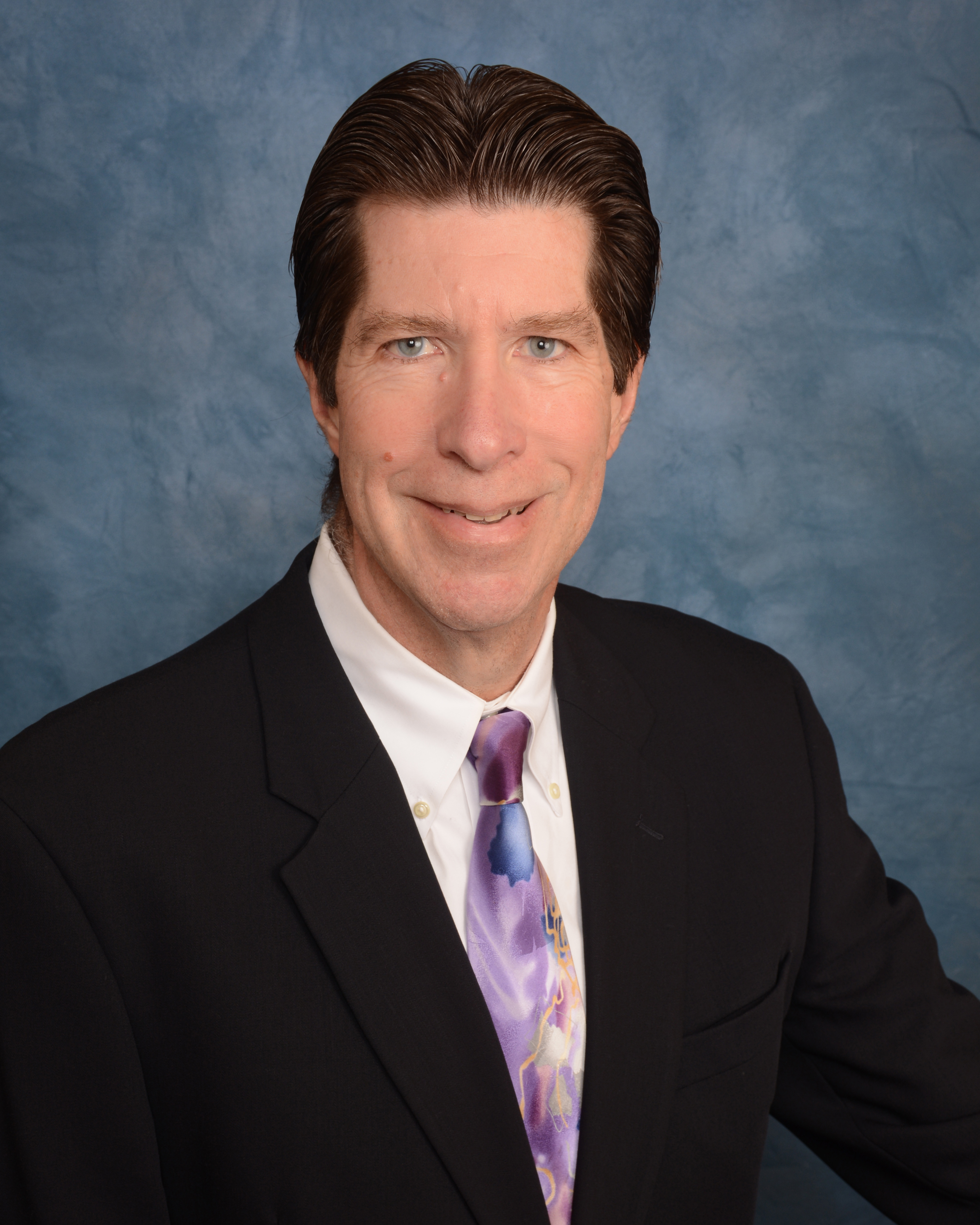 John Frommer has been litigating Pennsylvania workers' compensation and personal injury cases for more than 30 years. Since 1997 he has been an Adjunct Instructor of Trial Advocacy at The Dickinson School of Law at Penn State. He was named to the Order of the Barristers and named as a Pennsylvania Super Lawyer for Workers' Compensation.
Reviewed by John Frommer.