You may be entitled to workers' compensation benefits if you are an employee in Pennsylvania who suffers an injury while attending a company event.  A work injury, in many circumstances, does not necessarily need to occur on the employer's premises. For example, attending a company sponsored trip to a local amusement park or playing on a company-sponsored volleyball team may be considered events that are related to your employment under certain scenarios.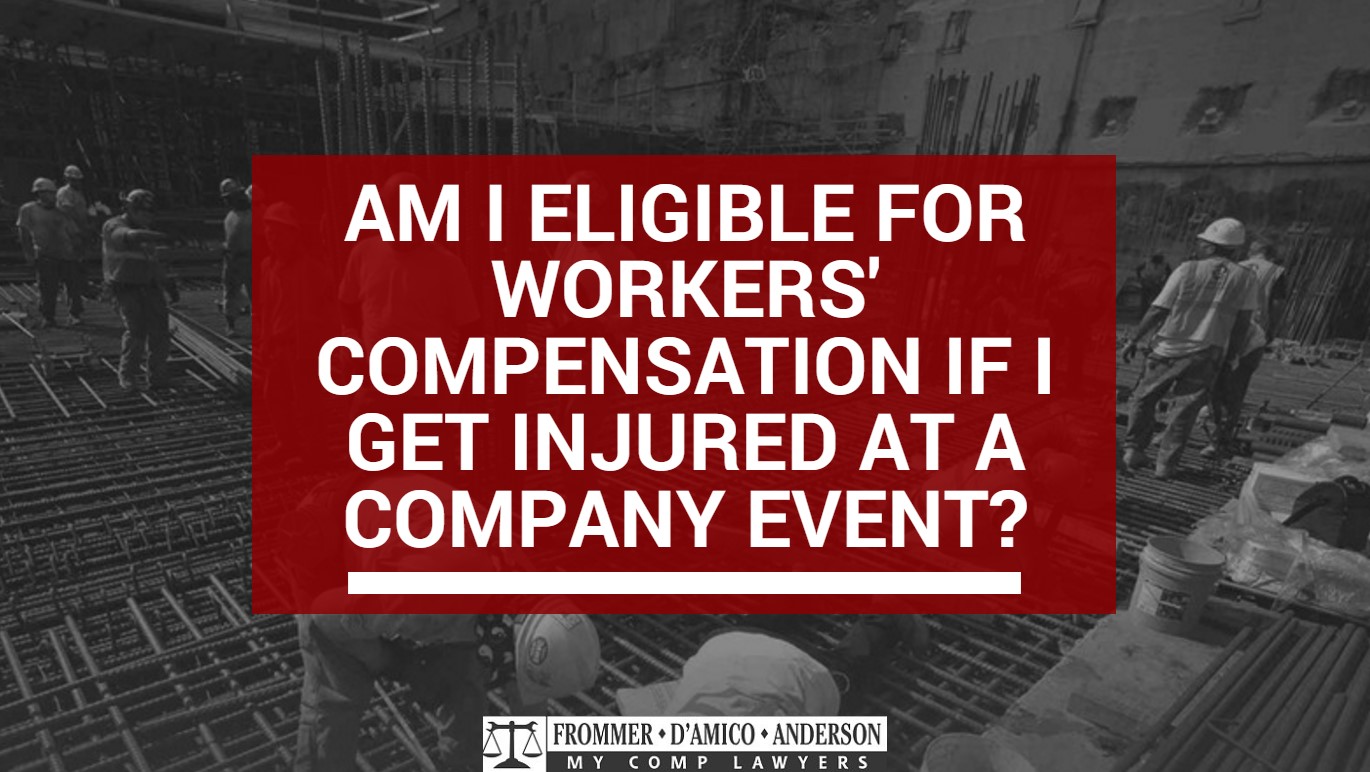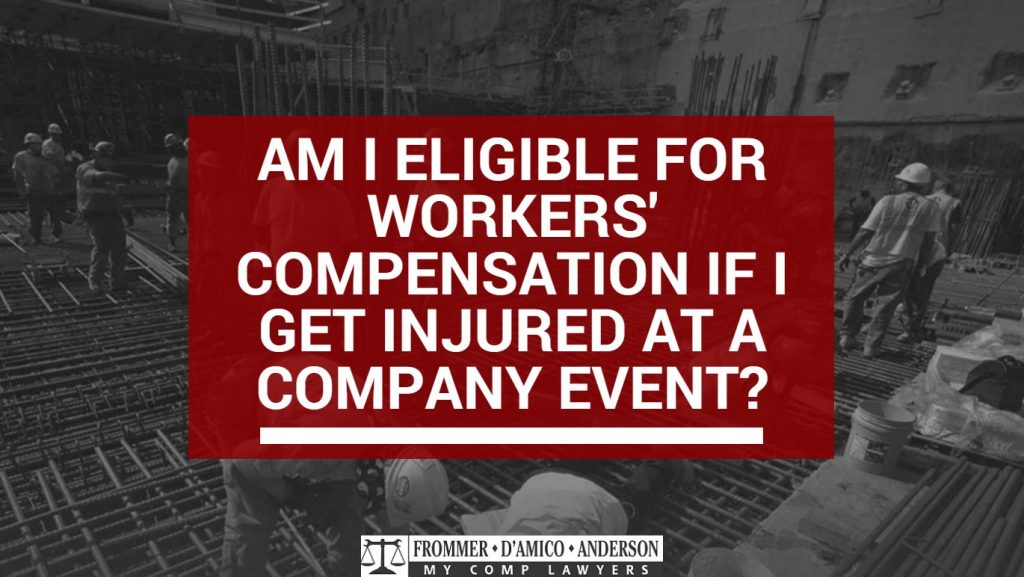 How the Courts Will Determine if You Can Get Workers Comp After Being Injured at a Company Event
To determine when your workers' compensation will be paid, the courts ask whether, at the time of the injury, the employee was actually engaged in the furtherance of the employer's business. In this analysis, the courts will consider such factors as whether the event was intended to bolster morale and employee bonding which, in turn, furthers the employer's interests. The courts may also look to whether the employees were expected to wear company t-shirts with logos that promote the company at some social event, sporting event or while engaging in a team sponsored sport (basketball, volleyball, softball, etc…).
For example, in our firm, we represented a young man who was playing on a softball team for a game that was sponsored by the apartment complex where he worked in the maintenance department. He played with co-workers and also tenants of the apartment complex. He slid into second base and suffered an injury.  He notified his boss of his injury and how it happened, and he was told that it was not a worker's comp claim since he was not "on the clock" and getting paid to play softball by the company. After consulting with us, we filed a claim and successfully obtained medical coverage and wage loss benefits from the workers' comp insurance company. 
What Type of Company Event is Covered by Workers Compensation?
There are many different scenarios in which such injuries occur.  This is a prime example of why it is essential to contact a PA workers compensation attorney to determine if your case is eligible for workers compensation. Whether an injury is considered work-related when occurring at a company event depends on the facts of each case. If you have any questions at all, we always offer a free consultation to learn about your injury and how it happened to assess for you whether your injury should be covered by worker's comp.
We continually help Pennsylvania's save thousands through our free case management service and years of expert experience. We only handle workers compensation cases and we only represent injured workers, never employers. It's time you make your voice heard and get the compensation you deserve, contact us today for a trusted Pennsylvania workers compensation attorney.
Updated: April 11, 2018